Pits in the Park 2020 from Fort Wayne, Indiana
Tired of hearing about politics and the pandemic? I am, and what a better distraction than DOGS! And not just any dogs, but "Pit Bulls", the best of all the dogs (not biased at all). The Fort Wayne Pit Bull Coalition, a local pit bull rescue working to improve the conditions for Pit Bull type dogs in Northern Indiana through education, public awareness and by providing resources for Pit Bulls in need put on their annual 'Pits in the Park' event. The purpose of the event was to raise donations for the coalition as well as show the community that pit bulls are friendly dogs, despite the stigma that surrounds them.

What a better way to tune out than to grab my Fuji and go down and photograph some amazing dogs! This is the 7th Pits in the Park that they've held and the 7th time we've attended. Having owned pit bull type dogs for two decades I always jump at the opportunity to go out to events that support the dogs. Being held in October which is National Pit Bull Awareness Month is perfect too! A month to celebrate Pit Bull type dogs, bust myths, and encourage education. How about some dogs?


Lucky for me, a week before this event I had a Fujinon XF35mmF1.4 R delivered so it was my first time to take it out and use it on something besides…my own dog. It's such a nice lens, and I'm not going to review it as it has been done to death with it being an old lens…but the AF was capable enough with dogs moving around, and with Fujifilm announcing a firmware update for the Fujifilm X-T3 that will improve the AF with the same algorithm that the X-T4 uses, I can only guess that the experience with this lens will get that much better.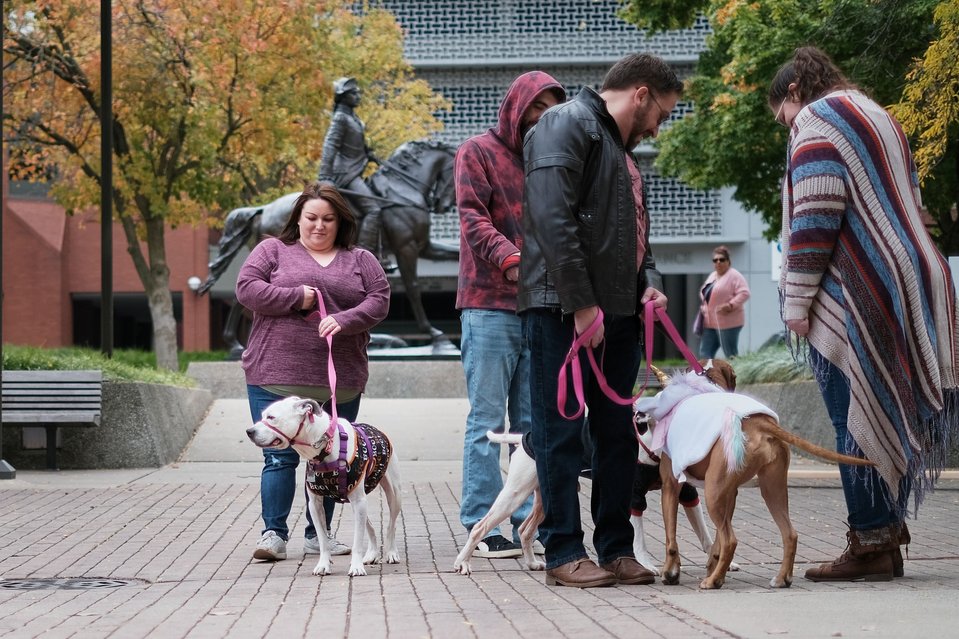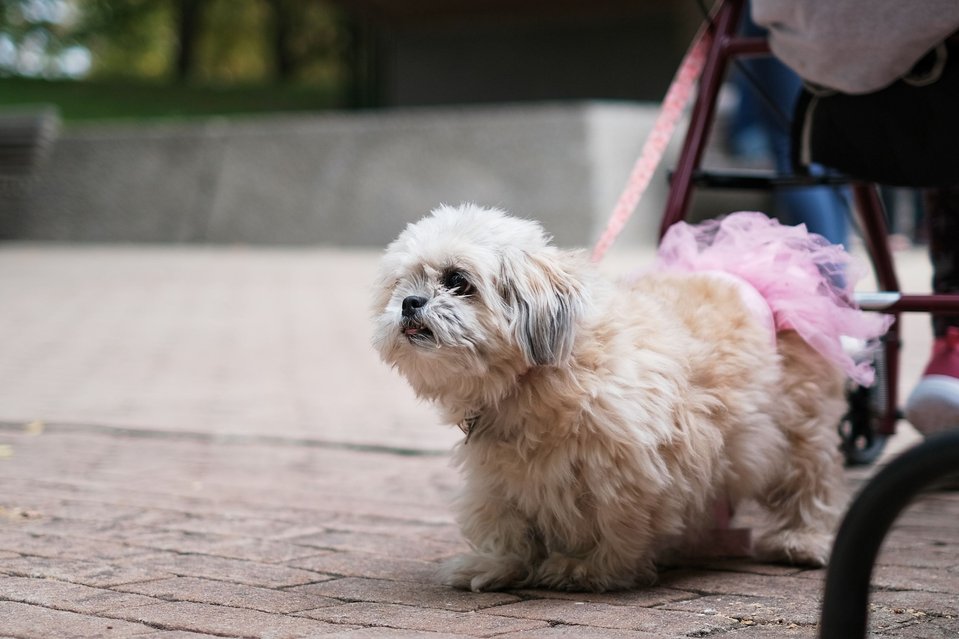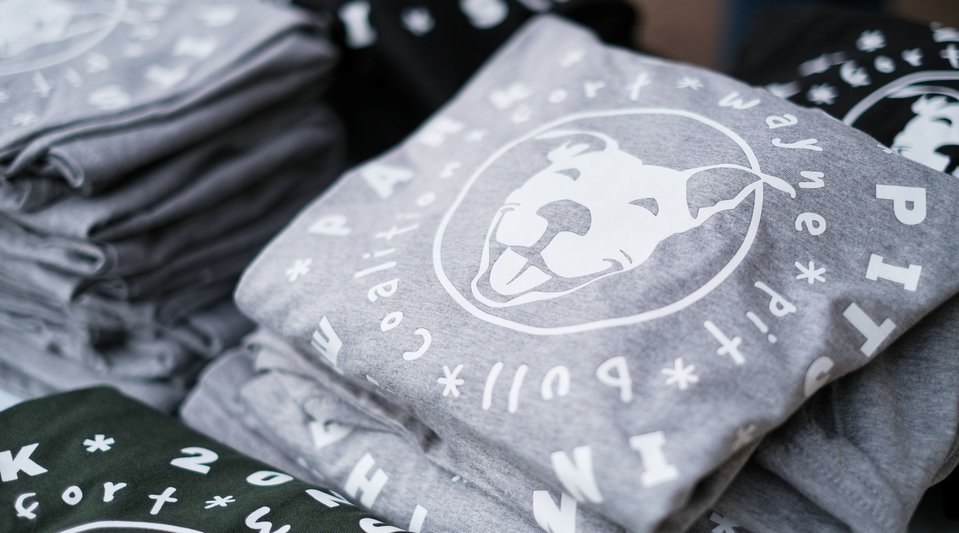 In other fun news, the Coalition released their 2021 Calendar at the event and I was happy to be able to help them by photographing a couple dogs for them, and my dog makes her modeling debut in the calendar! So, if you're local and want to support a spectacular rescue, grab yourself a calendar at one of their events or on their site. If you're not local but love dogs, or own pit bulls yourself, you can also support a spectacular rescue and get the benefit of looking some beautiful dogs every month…especially Miss April😉. And it's only $10!!