Weekend of
06.05.2020
I will do this entry a little different and post a pic of my favorite from the day of shooting and add the rest in a gallery below it, then move on to the next day.

06.05
Went out for about 2 hours Saturday evening. I didn't have a plan, and I really prefer shooting in the morning but I went out a couple hours before sunset and headed into downtown Fort Wayne, Indiana for this photography walk. When I don't have a plan, I just wander around aimlessly, and it showed when I got home and saw I had walked 5 miles. I also don't necessarily going out looking for those incredible shots, sometimes I just like to shoot how the light lands on different things. It keeps me shooting that way at least.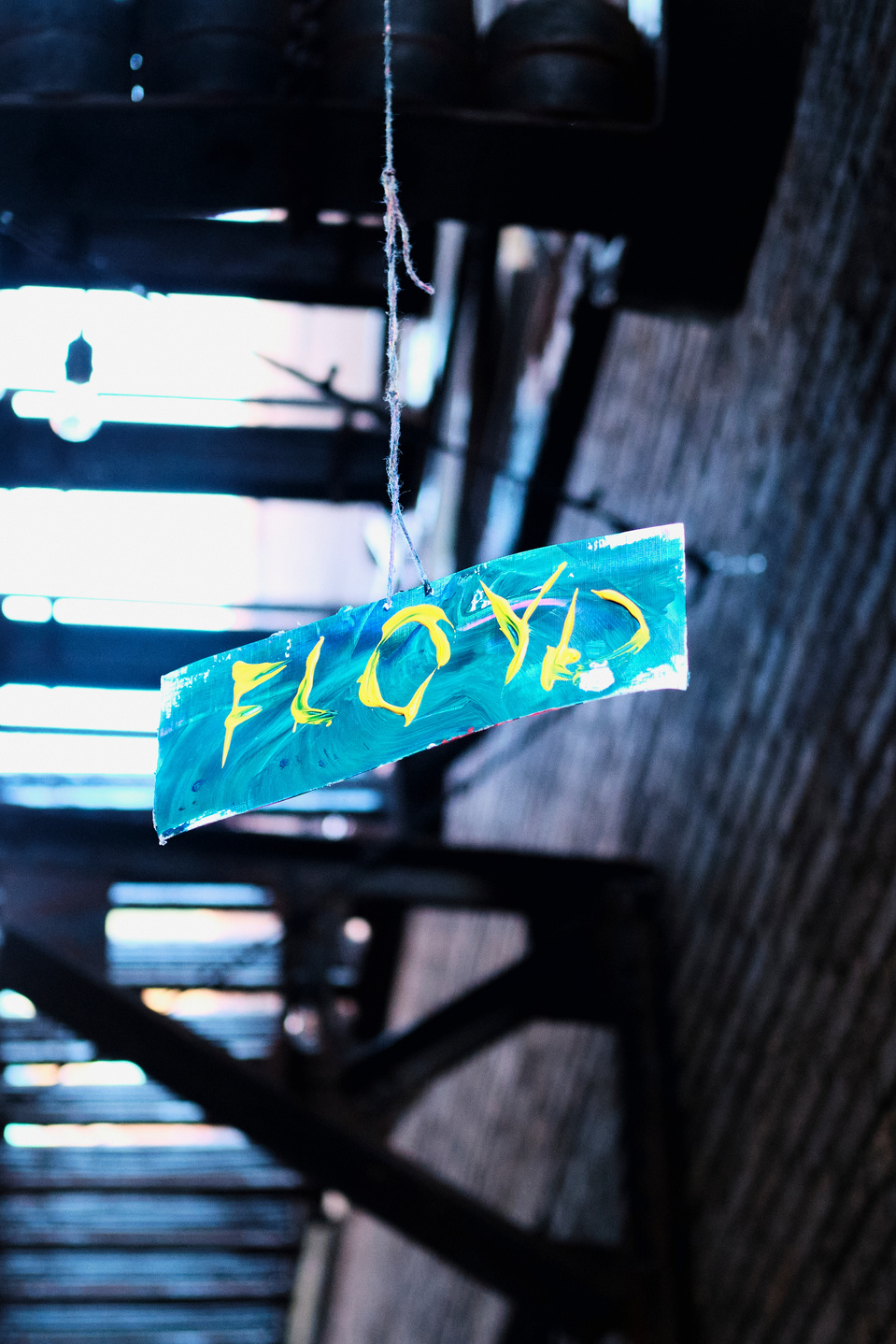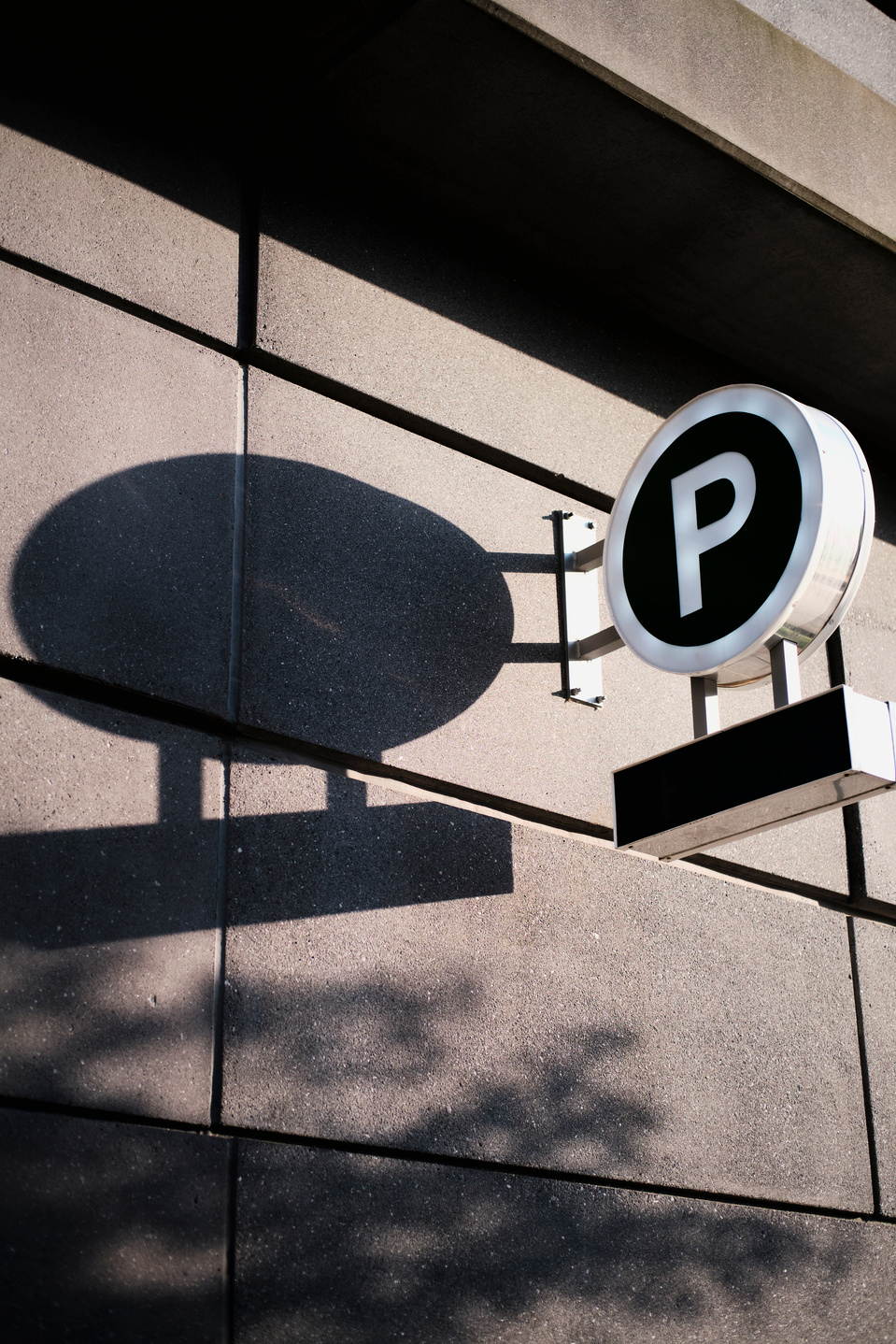 06.06

Shot towards sunset on Friday, got up for sunrise on Saturday. Again, no plan other than hoping for a decent sunrise. And again with no plan, I walked another 4 miles this morning in downtown Fort Wayne. I am happy with what I did set out for, I shoot a lot of sunrises so I've been working on trying to show them in a different manner than just your typical landscape sunrise, plus I think the words have some meaning, especially right now. Beyond that, a lot of the same kind of practice I do of shooting lights and shadows.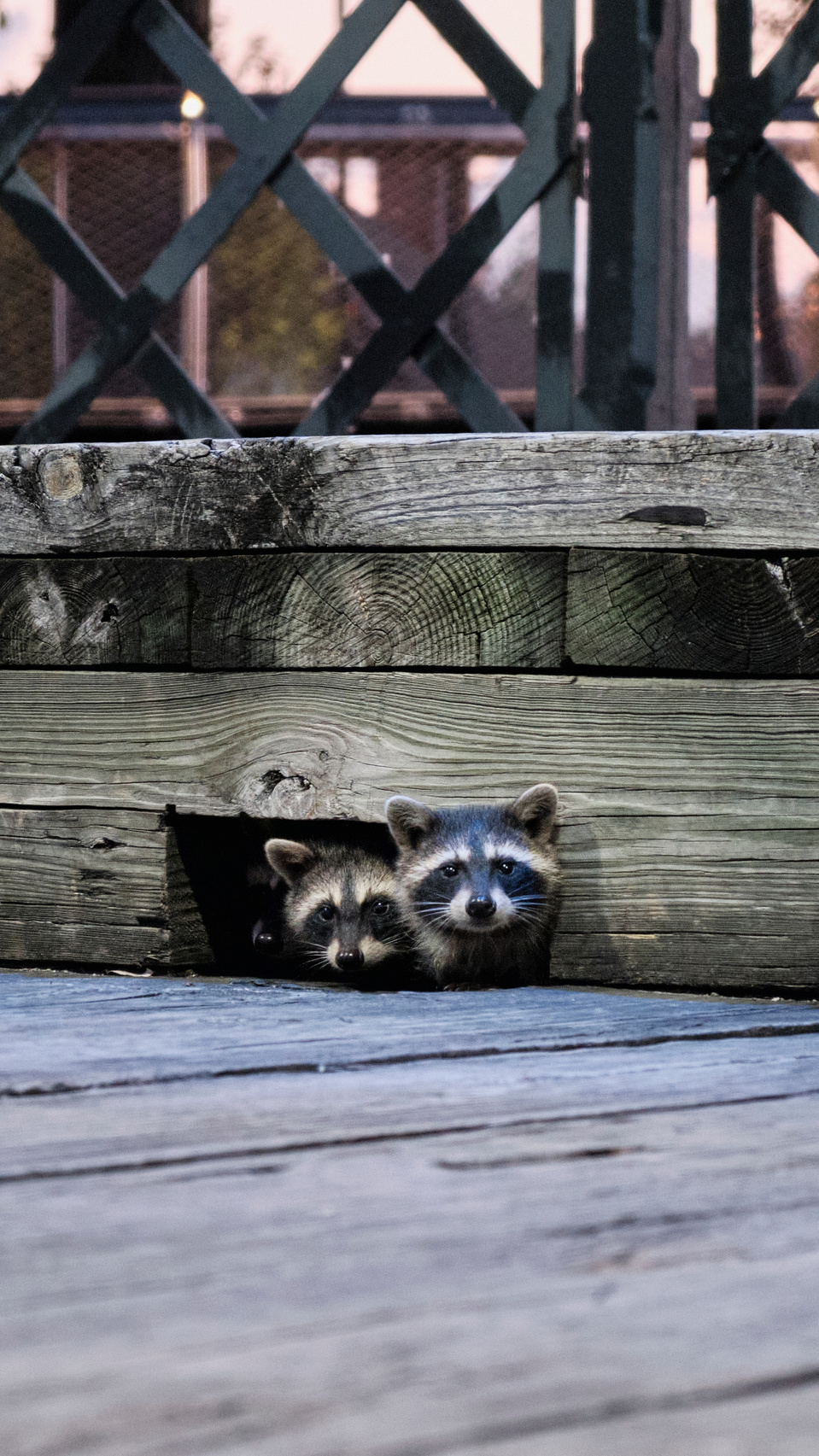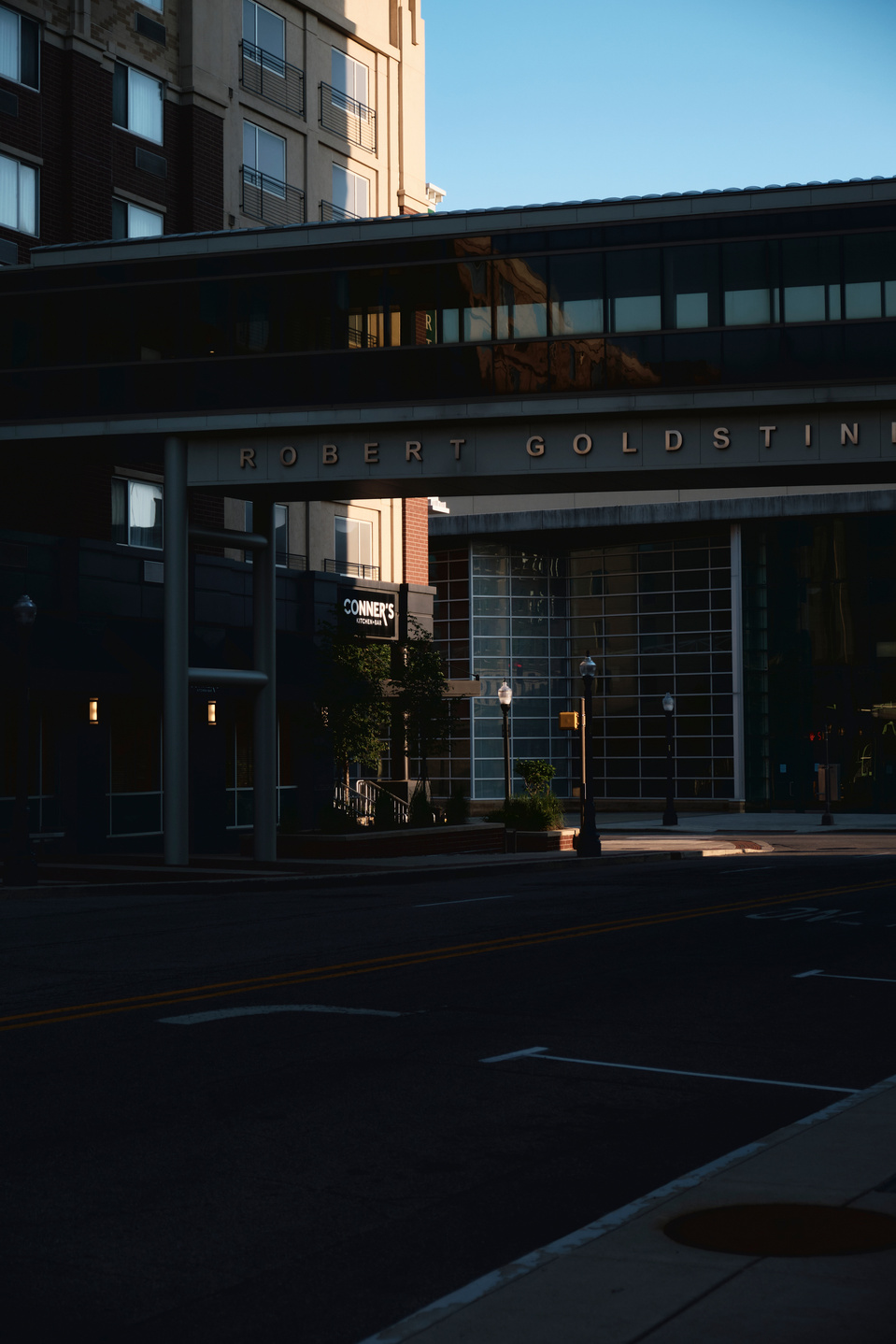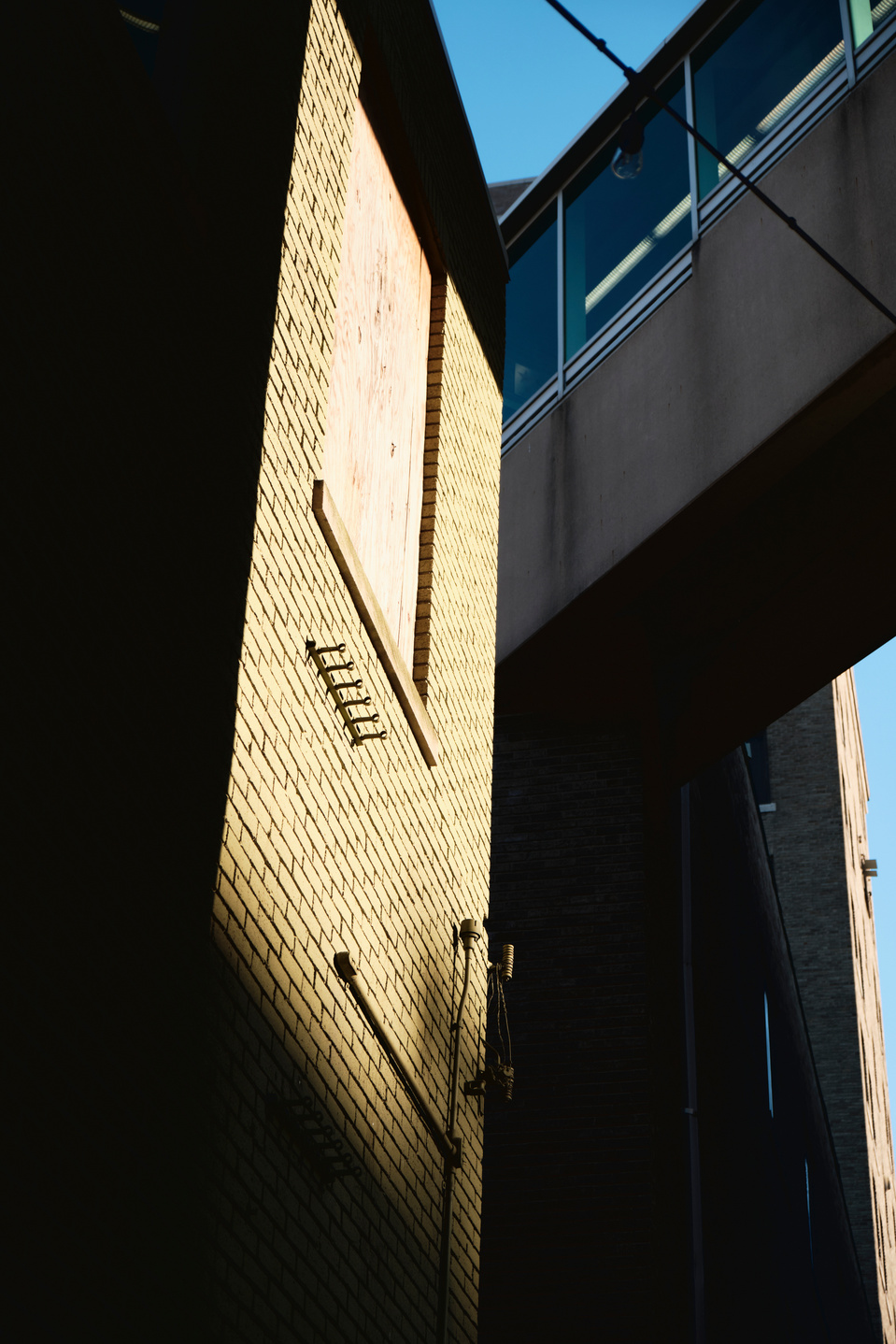 06.07
Up for another sunrise, and heading back into downtown Fort Wayne to do a little more photography. This time, I brought my shooting pal Blossom, who will be in the slideshow for today's set and I'm sure you'll meet her soon on here. She's attempting to recover from a hurt knee, so I haven't been able to take her out with me as much as I used to.

Anyways, on to today's photo walk. I did have a bit more of a plan beyond wanting to catch sunrise, as a lot of really talented artists gathered downtown over the weekend and were painting the boarded up windows as a result of the protest of George Floyd's death. You can see my images from day two of the protests by clicking here.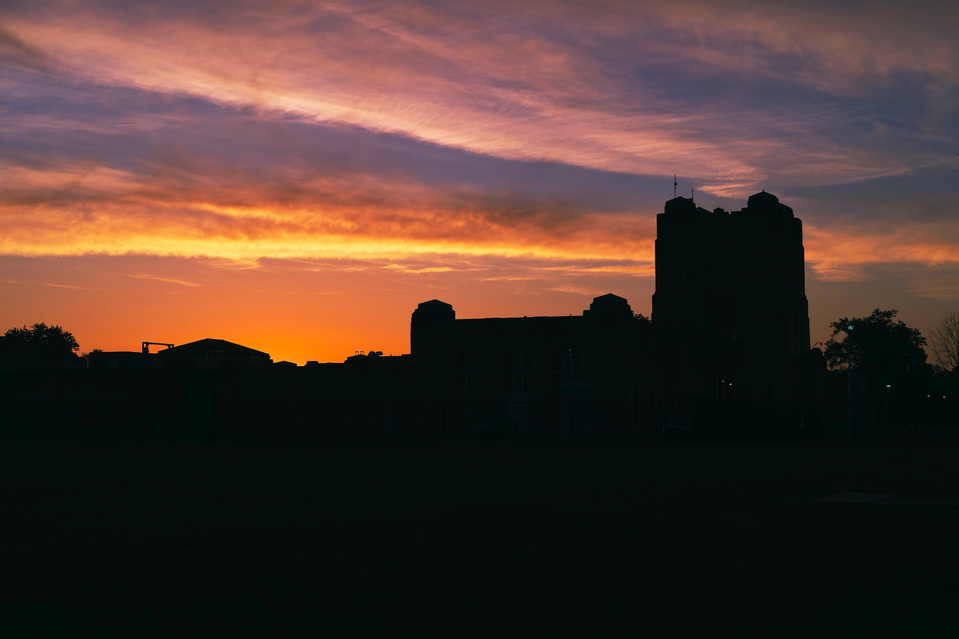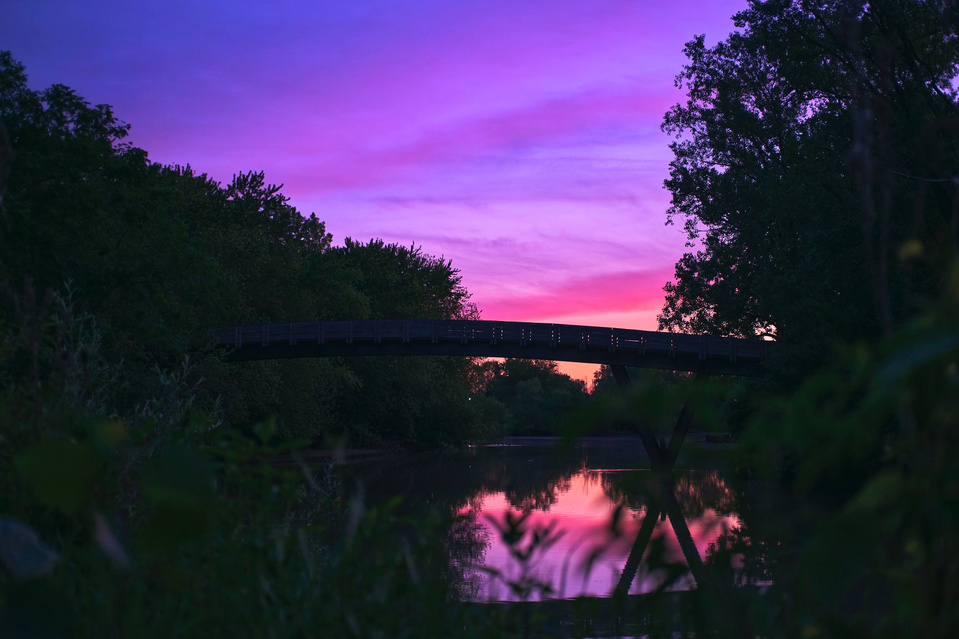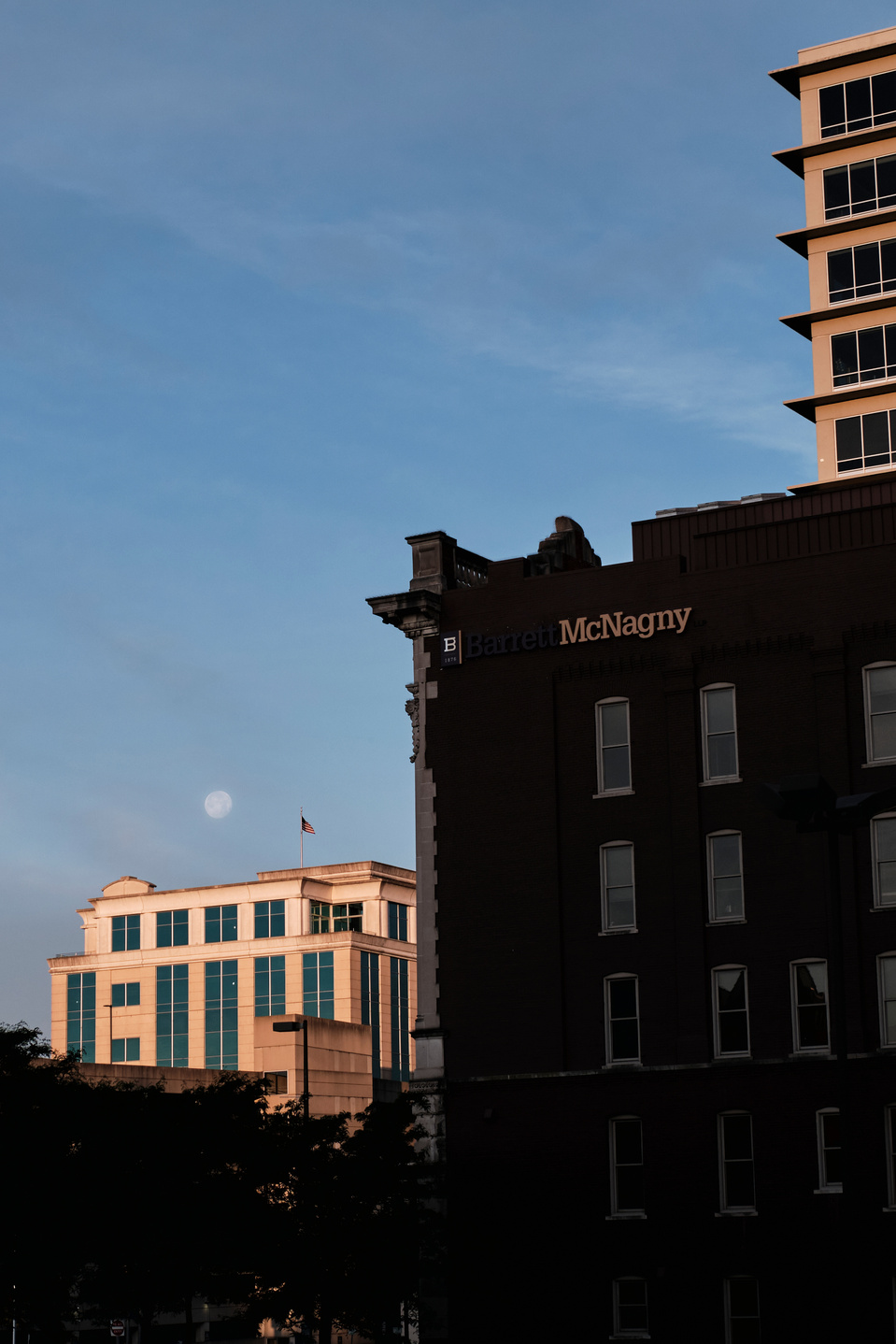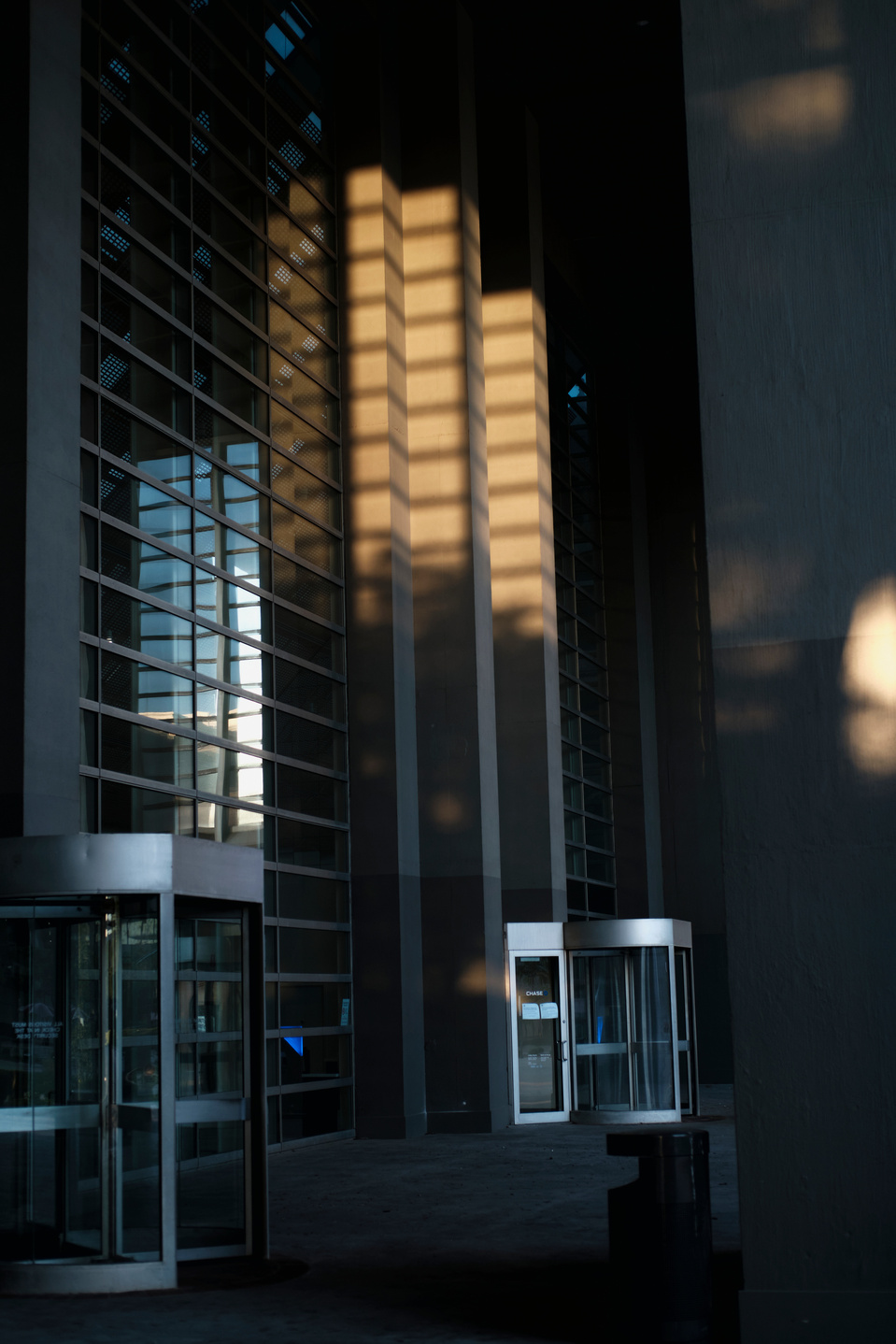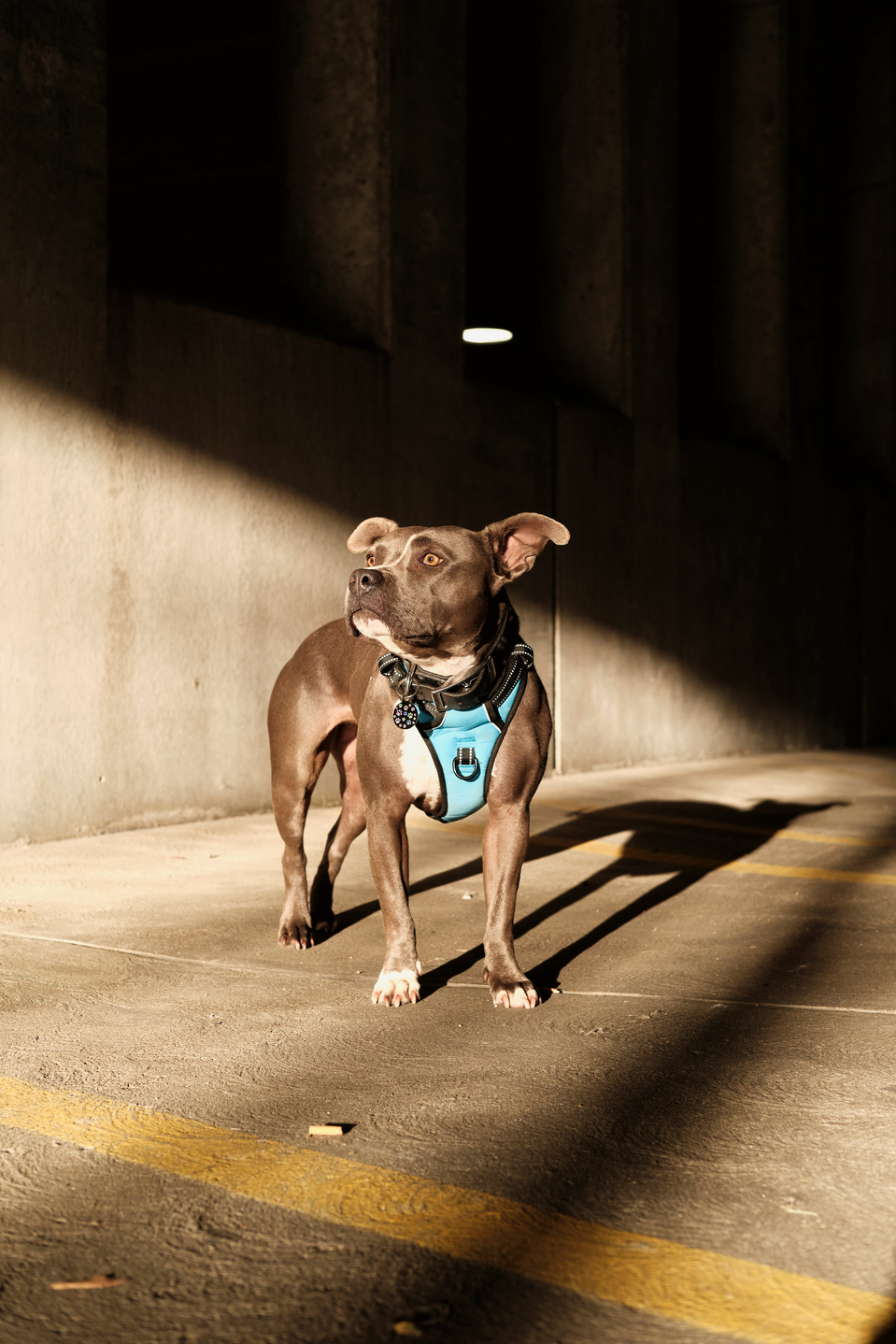 On to the reason I went out for the walk in to Fort Wayne this morning. I wanted to check out the great art that people both local and out of town came in to paint. With the help of Art This Way and the Fort Wayne's Downtown Improvement District they took something unfortunate, in that the peaceful protests were kind of overshadowed by a couple nights of unrest, and turned it into something positive. These photo's are just snapshots, but I wanted to post the ones I spotted, everyone did a wonderful job.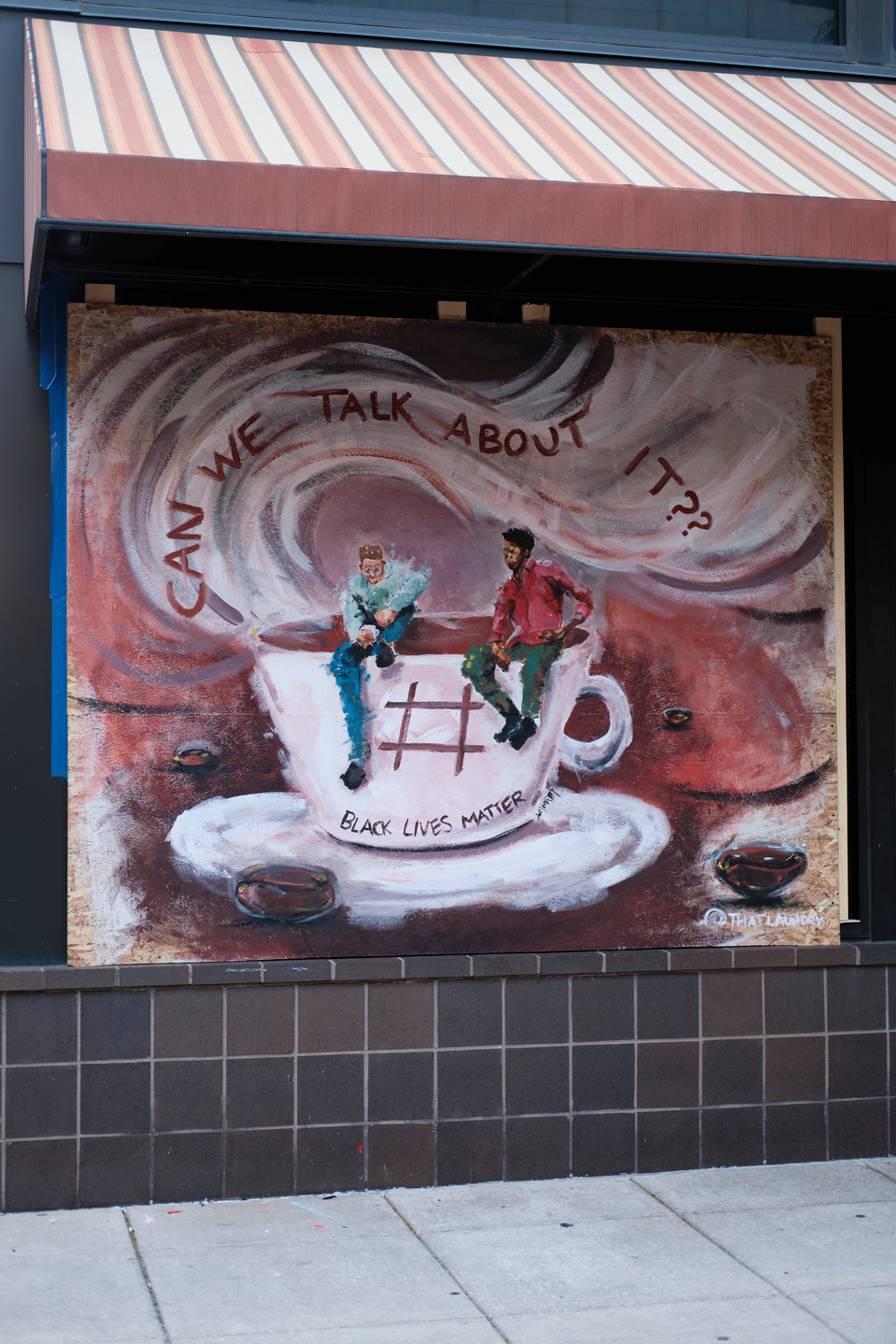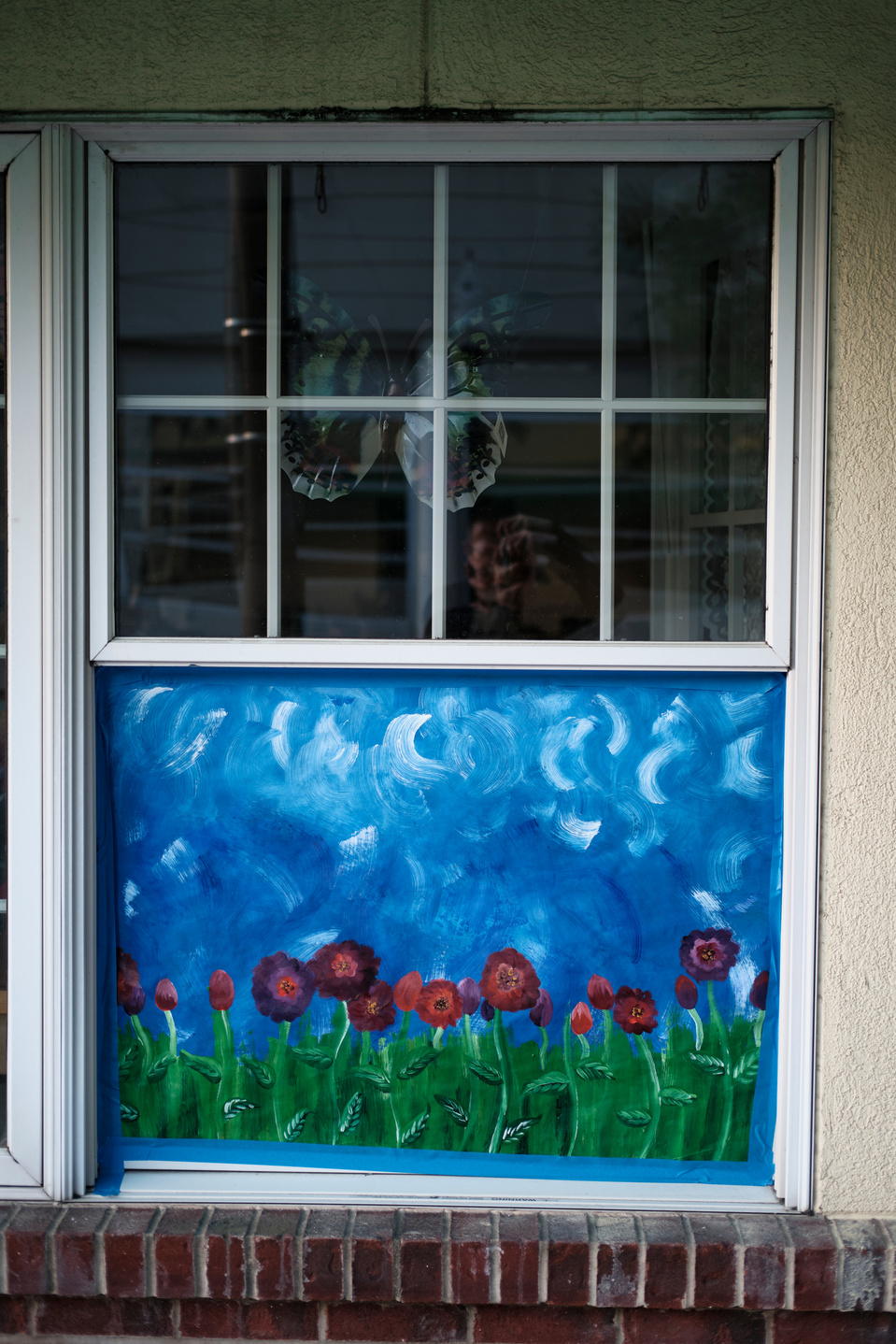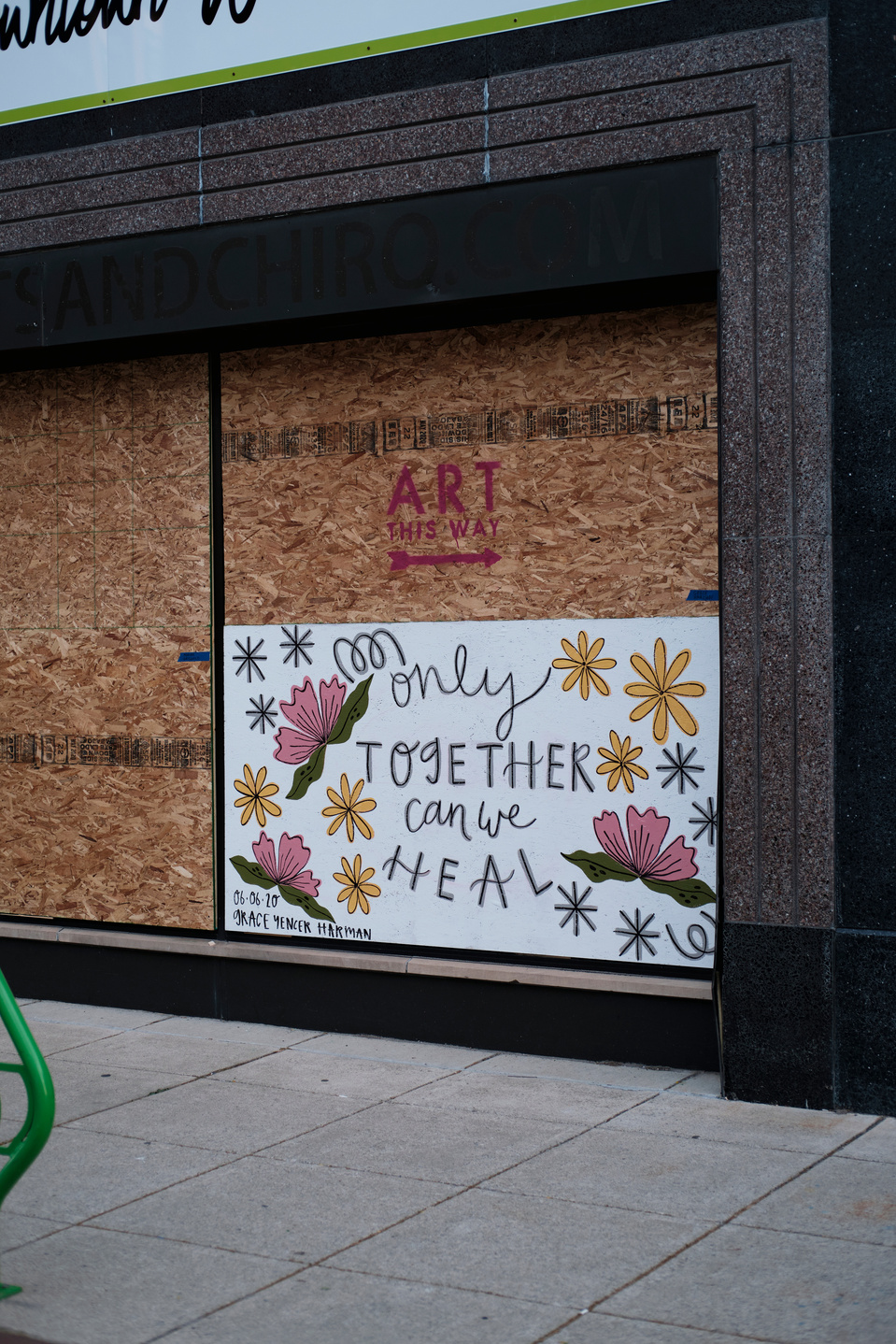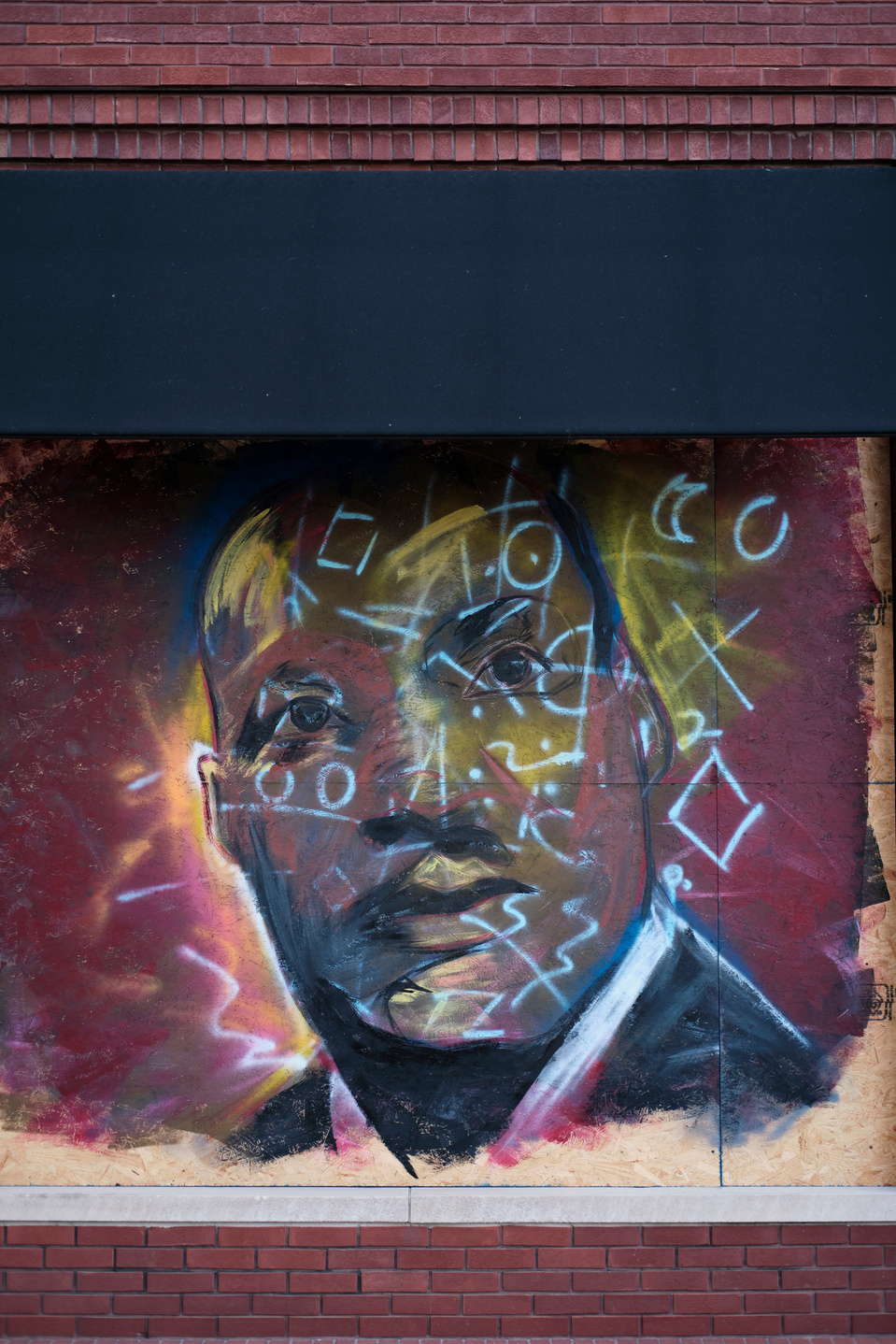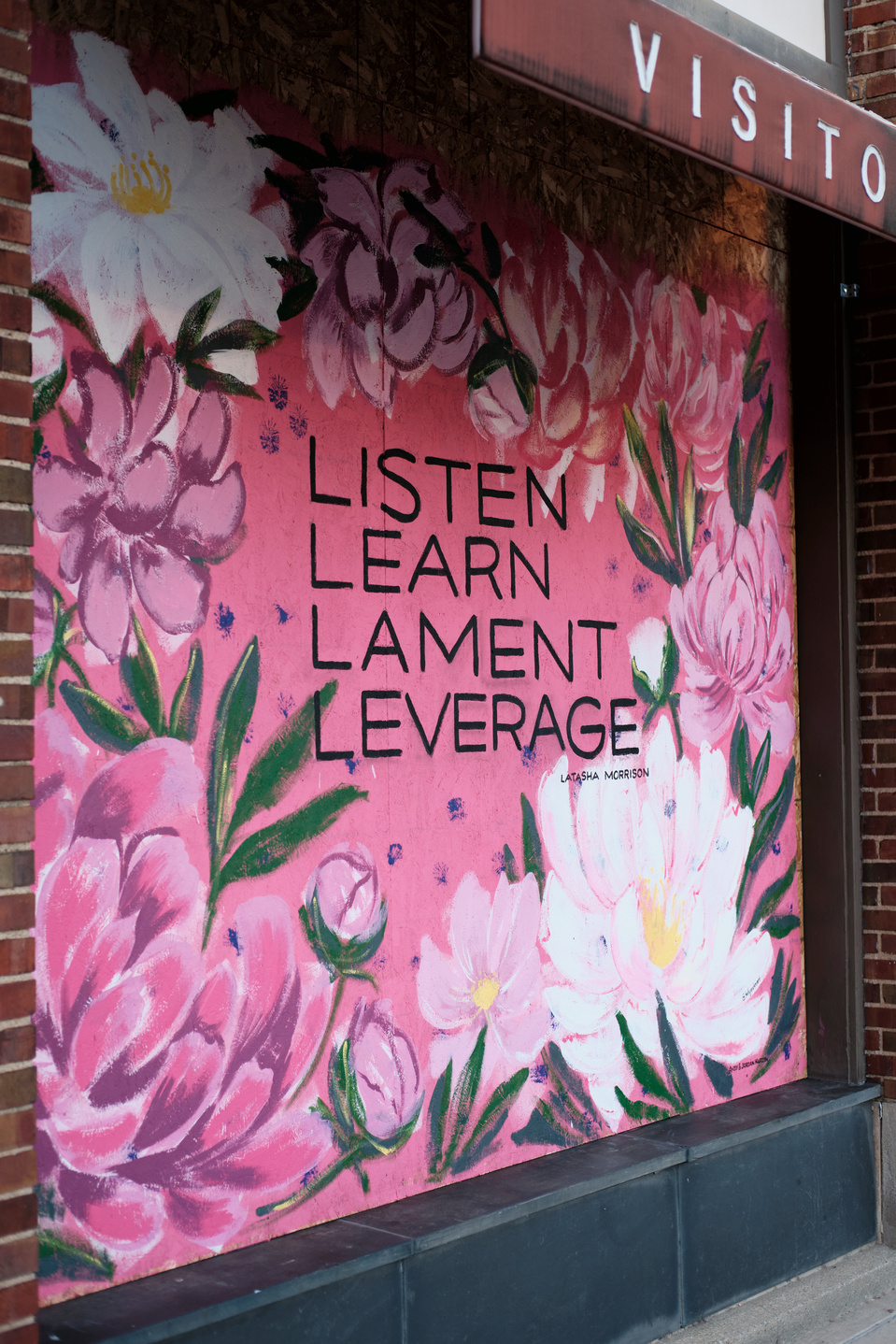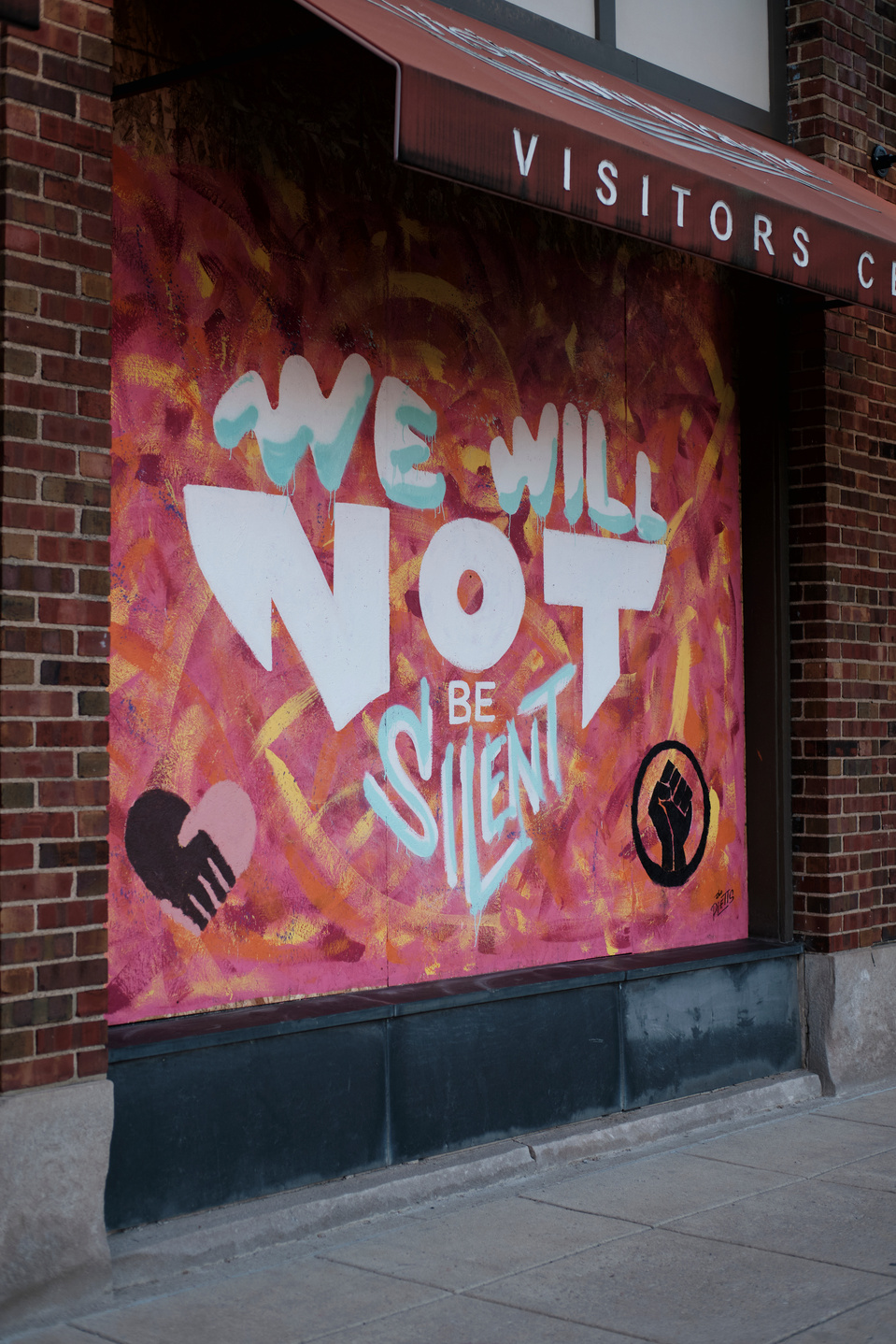 All images were shot with a Fujifilm X-T30 and XF18-55mm F2.8-4.0 and the Fujinon XF 35mm F2.