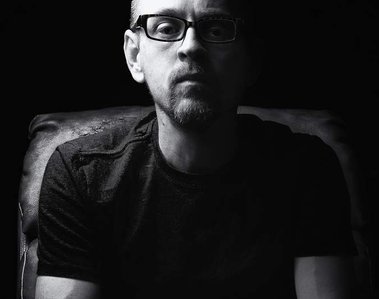 Fort Wayne, Indiana based photographer capturing life in and around Northern Indiana. Photography struck me first when I ran across the work of Fan Ho and his street photography work. As a lover of black and white photography, Ansel Adams and his landscape work has always amazed me along with David Brookover and the patience and discipline of Galen Rowell.
I picked up my first "real" camera after getting our first Pit Bull, another love of mine, which also led me to one of my favorite types of photography, pets! Being able to capture a maligned breed in a soft and loving way drove me, being able to capture these incredibly athletic animals drove me. Pet photography will always remain a favorite of mine.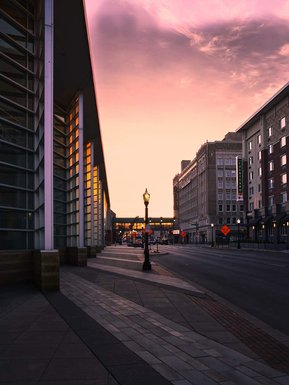 I then expanded into landscape and cityscape photography, which also expanded how I looked at and studied light. Watching how it hits a rolling hill in a landscape, or how it bounces around in the middle of a city where you get both direct light and interesting reflections.
While studying and practicing composition and the basics of photography with my dog, and then learning more about light while doing landscapes, the street photography of Fan Ho always sticks in the back of my mind. Street photography is my second love in photography and something I have been exploring a lot more lately.
I've contributed my work to various local print publications, including regular contribution to Fort Wayne Magazine. The 2020 Visit Fort Wayne Visitors Guide, and various local advertisements. I am always happy to contribute my work to help promote our city.
I'm available for hire, collaborations, prints, and offer post processing lessons for people just starting to explore photography.

Let's work together! Contact me using the form below.